Need a estimate for your access control system ?
Access Control Installation Los Angeles
Commercial and Residential 
CALL TODAY 1.866.488.1028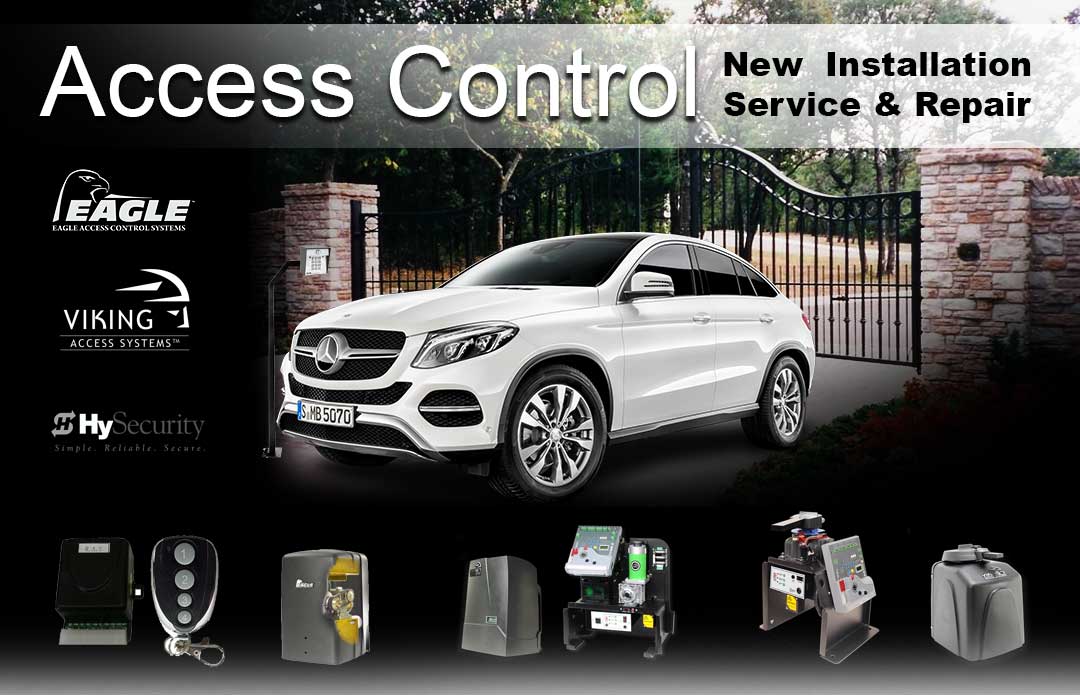 Get Access Controlled on your property. Increase Security and property value!
Perfect Gates uses only the highest quality equipment in our custom gate installations from manufacturers such as Eagle, Viking, Elite, Doorking, and Hy-Security's line of commercial gate operators.
Depending on the operator selected, our systems can operate gate widths from 10 ft to 55 ft and up to 3500 lbs.
Our ornamental and decorative iron gates are specifically designed to our customers specific security requirements.
Our skilled personnel have over 20 years combined experience in gate system design and installation of Automatic Gates.
Perfect Gates can Retrofit your Existing Gates or Install a Complete New System and we are proud to be able to provide the very Best Automation Products available today.
We offer System Monitoring and Tailored Maintenance Plans at Discounted Rates.
Access Control – Residential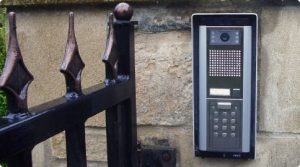 Most consumers can relate to the convenience of an electric garage door opener, but more and more are discovering that a gate operator can provide the same type of convenience and added security. Keep in mind that a system that is exposed to weather conditions is much more expensive to build than one that operates from inside your garage. But for many, the convenience makes the investment well worth it.
Home security systems do certain things very well. They deter criminals from entering your house and they detect criminals if they do get in. Preventing the criminal from ever gaining access to your property would be even better.
Perfect Gates can retrofit your existing gates or install a complete new system. We are proud to be able to provide the very best automation products available today to secure your property. We also offer system monitoring and tailored maintenance plans at discounted rates.
Access Control – Commercial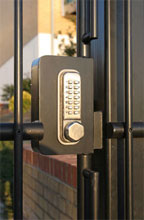 Perfect Gates' Security Solutions Mechanical Access platform is a leading provider of Mechanical & Electronic Access Control. For almost 10 years we offer product line that has built a reputation as a premiere provider of high quality mechanical access solutions featuring the interchangeable core and masterkey system. Perfect Gates is more able to serve its customers through expanded programs that provide creative system design, innovative product solutions, personal sales consultation & nationwide installation and maintenance assistance.
Perfect Gates Access Control is the ideal security solution for businesses with multiple, geographically dispersed offices and facilities. With automatic networking features, access points around the country are seamlessly managed under one centralized system. Plus, our wireless control panel is perfect for remote facilities where a wired network would be costly.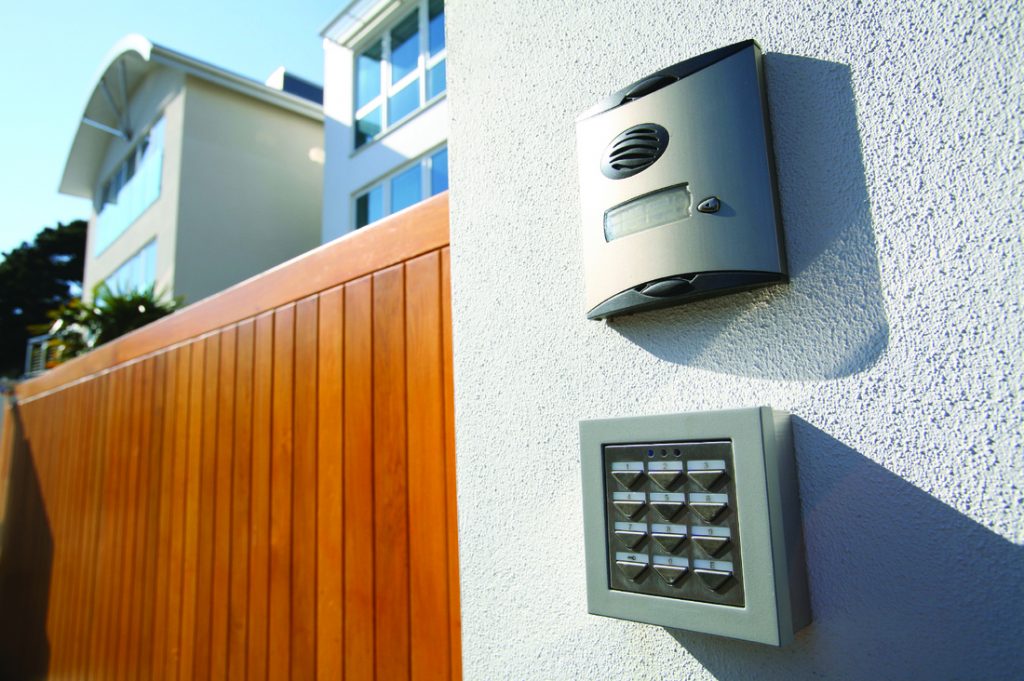 See Our Videos!
Learn about Eagle Access Control System operators and more about receivers and transmitters in this brief demonstration video. Be sure to subscribe to Perfect Garage Doors & Gates on YouTube for a more comprehensive scope of the services we offer and see examples of our fine work.