Welcome to:
Driveway Gate Repair Los Angeles


Driveway Gate Repair Los Angeles
Steel Driveway Gates Installation repair
Barrier Gates Installation
Garden Gates Installion and repair
Steel Fencing Installation an repair
Aluminum Fencing Installation and repair
Gate Ornamentals Custom Made
Custom Gates In House in our warehouse
Driveway Gate Hardware Replacement Los Angeles
Gate Hardware
Swing Gate Hardware
Slide Gate Hardware
Garden Gate Hardware
Gate Posts & Skeletons
Gate Locks
Overhead Gate Hardware
Gate Operators
Swing Arm Operators
Column Mount Operators
Linear Arm Operators
Slide Gate Operators
Underground Operators
Overhead Operators
Commercial Door Operators
Solar Gate Operators
Accessories
Driveway Gate Access Repair & Installation Los Angeles
Access
Keypads
Telephone Entry
Intercoms
Card Readers
Door Controllers & Software
Radio Remotes
Goosenecks
Push Buttons & Key Switches
Emergency Access
Driveway Gate Repair & Installation Los Angeles Accessories
Loops & Loop Detectors
Photo Eyes & Safety
Magnetic Locks & Strikes
Timers & Relays
Solar Panels
Power Supplies
Wire & Cable
Closed Circuit TV
LIC#1014595
Driveway Gate Repair Los Angeles – Licensed Insured Bonded.
Call  (323) 302-9215 or (818) 308-6034  Get a Estimate For You Next Perfect Gate
Perfect Gates | Driveway Gate Repair Los Angeles is locally owned and specializes in expert inspection, assessment, and repair of automatic gate entrance systems.Serving the greater Los Angeles area for over a decade, the company's professional services include premium installation of a large variety of gate types, from automated swing, security and rolling, to wrought-iron, steel and chain-link gates.Private homeowners, contractors, and custom home developers alike have experienced satisfaction with Perfect Gates' range of services, available for install and repair.
Also included are customized designs, automatic gate operator units, and telephone entry controls, and more.Perfect Gates provides high quality customer service for all of your needs while ensuring a very competitive price point, every time.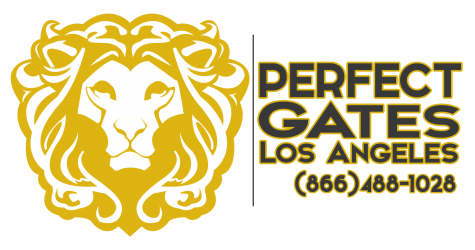 We are committed to providing you with the perfect gate for your home.
Perfect Gate promises you the finest gate for your home or property. Our Tehnician are not only qualified but are also licensed insure and bonded
Get Service Or Repair
Get A New Gate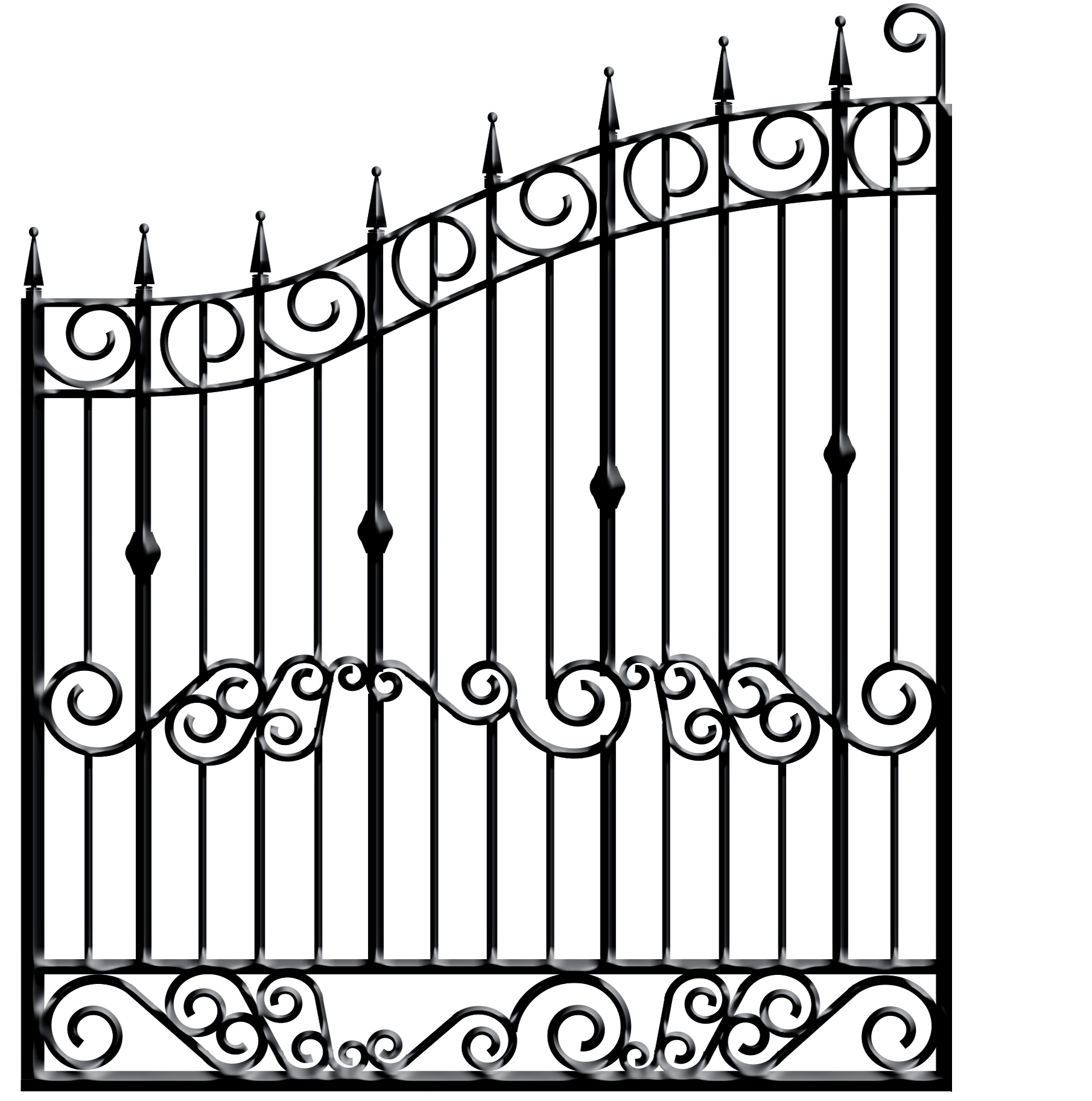 Master Fabricators | Welders | Driveway Gate Repair
Los Angeles 
---
Our guys have been building and fabricating iron gates for years. The people at Perfect Gates are passionate about Iron. We create master pieces that gorgeous and add value to your property. When your gate fails, understand that we are no sending a sub contractor or merely a repair man. Perfect driveway gate Los Angeles send only  well trained and certified expert Iron workers.  In fact our technicians are ready to weld any part of your gate. They will  inspect and replace any parts that need to be replaced. Perfect Gates will make sure your gate a safe and secure. Next time you need a gate repair , a gate  replacement, a free estimate contact us. Perfect Gate has a perfect track record and is rated among the top driveway gate repair and new installation company in Los Angeles. We also work with many other materials and have Expert wood workers that create amazing wood master pieces.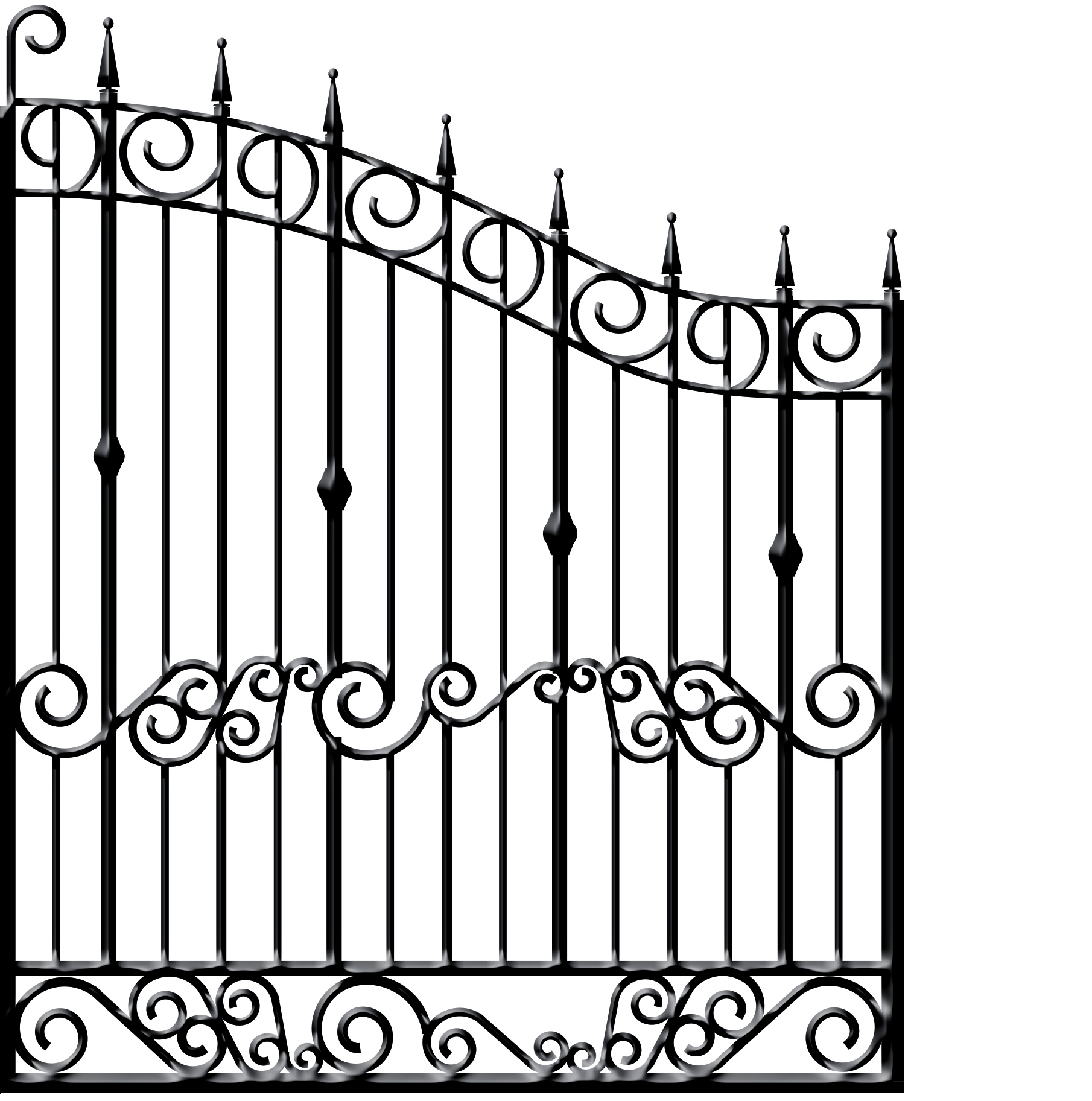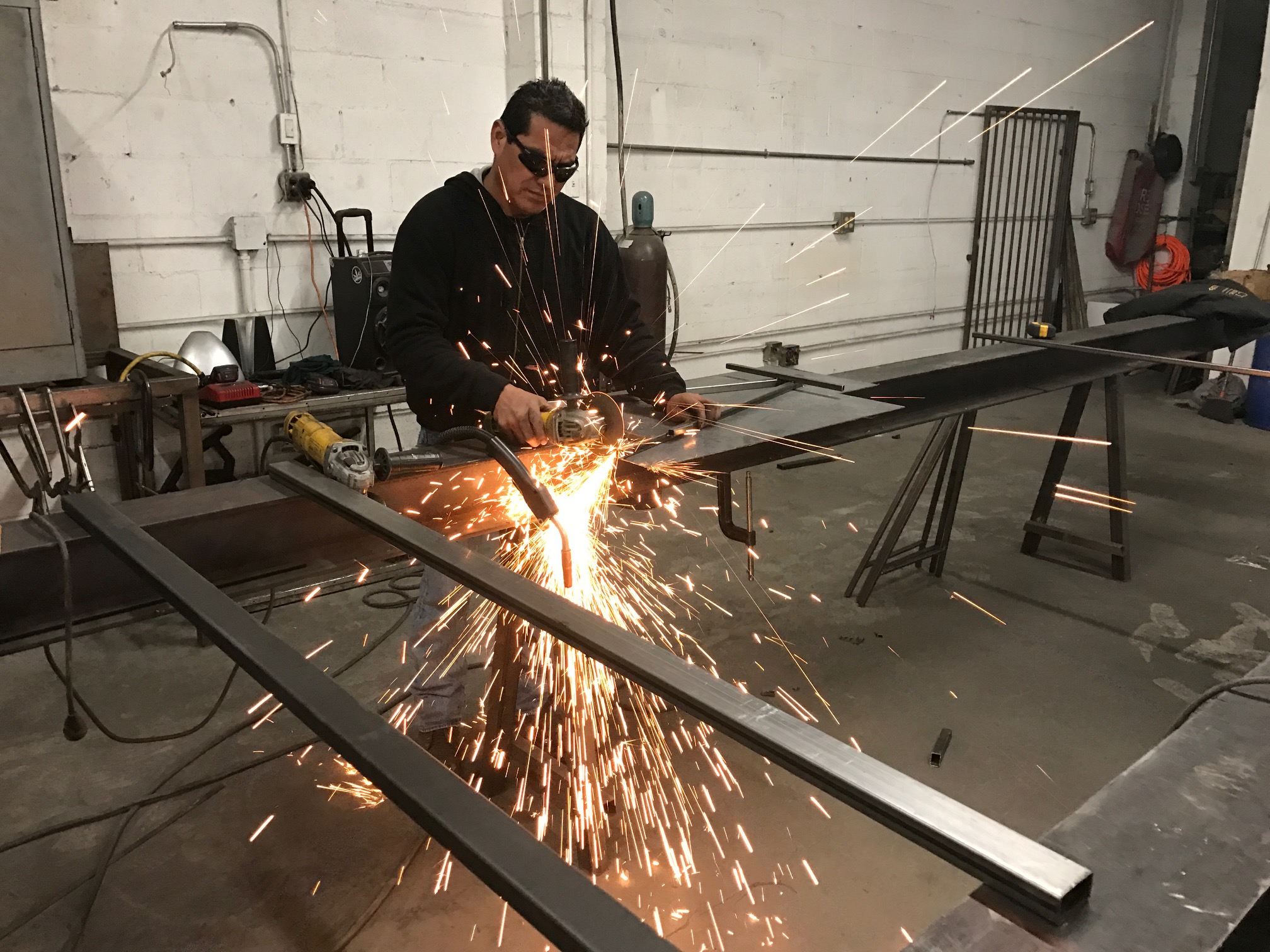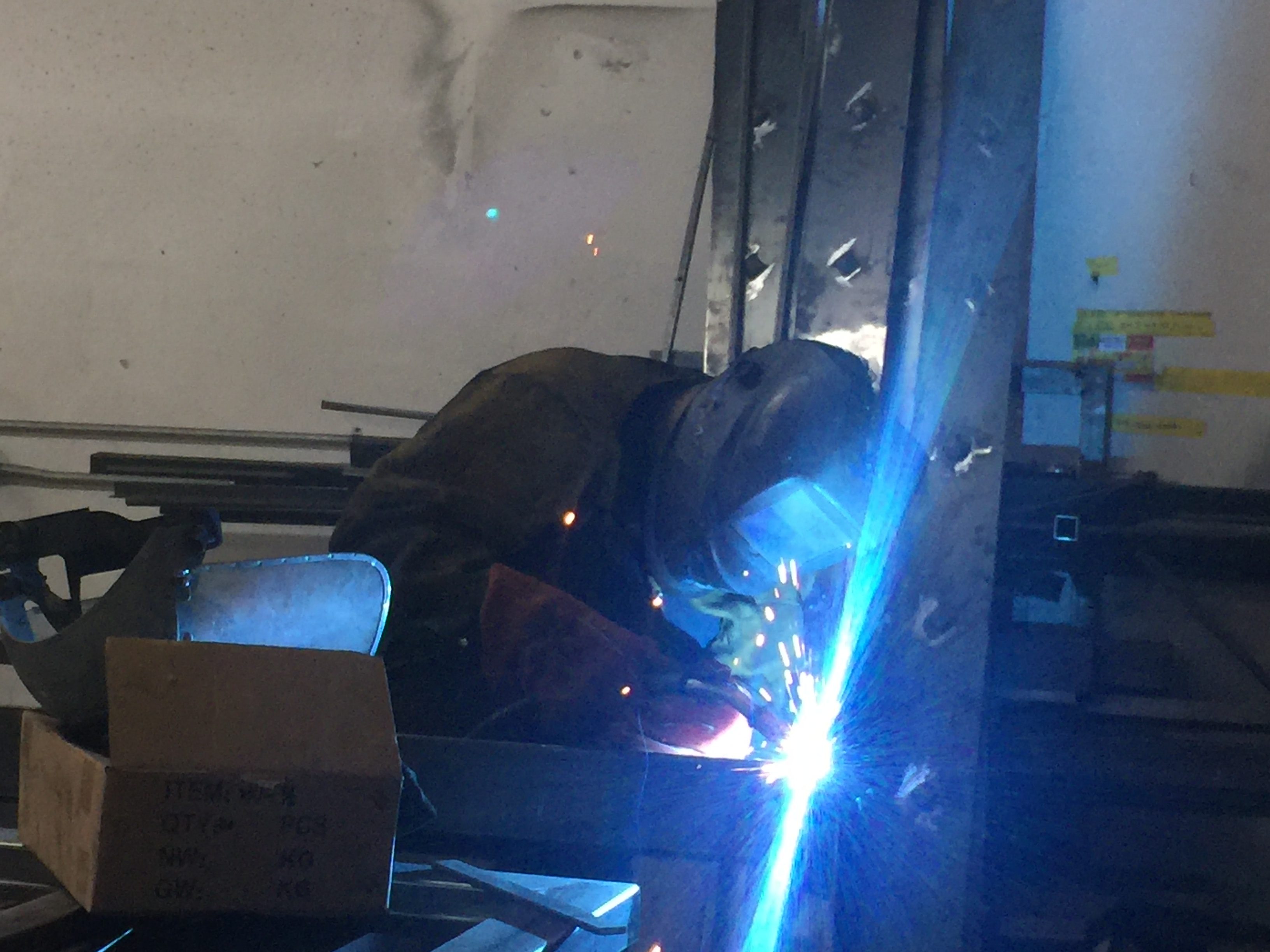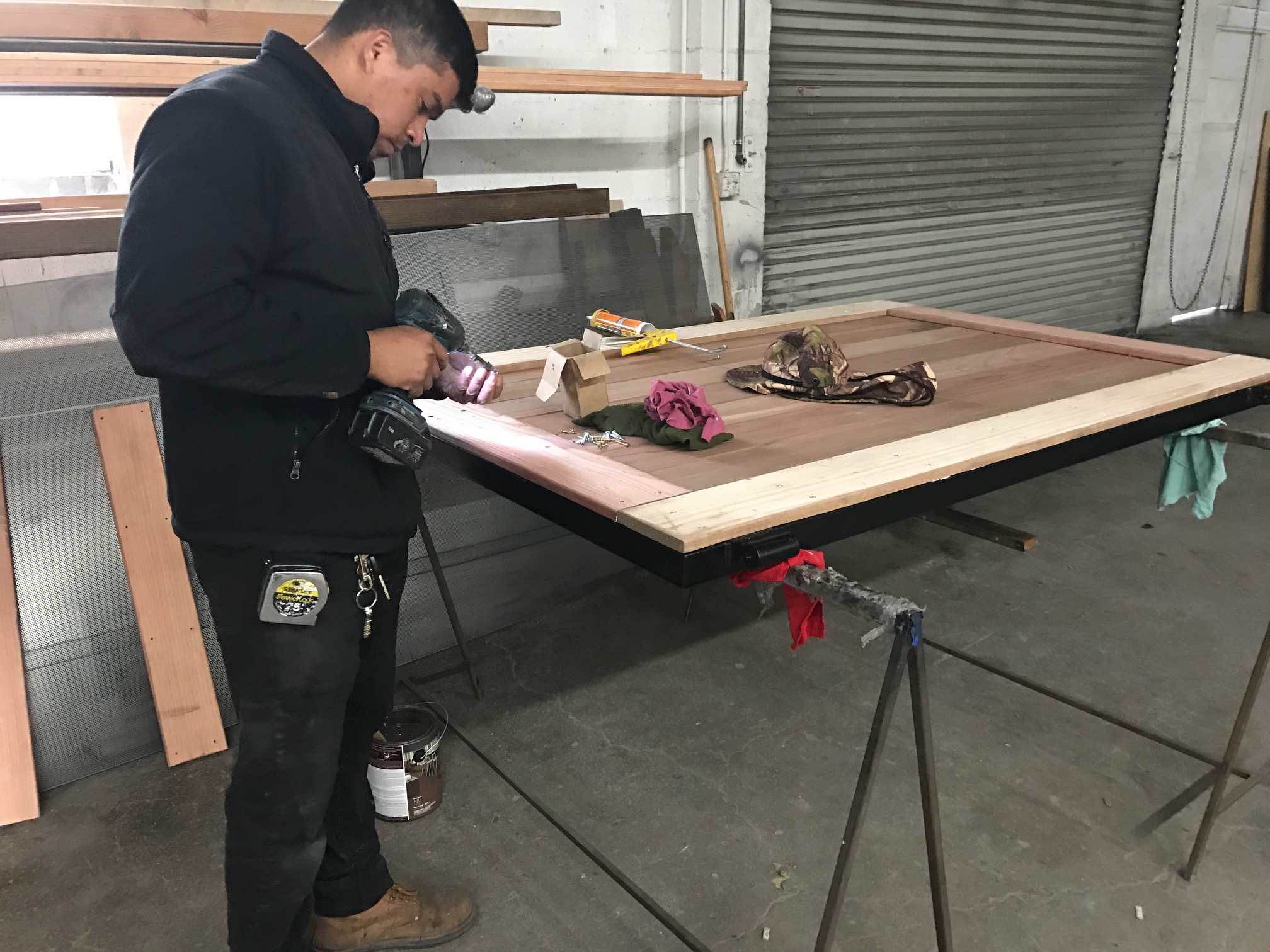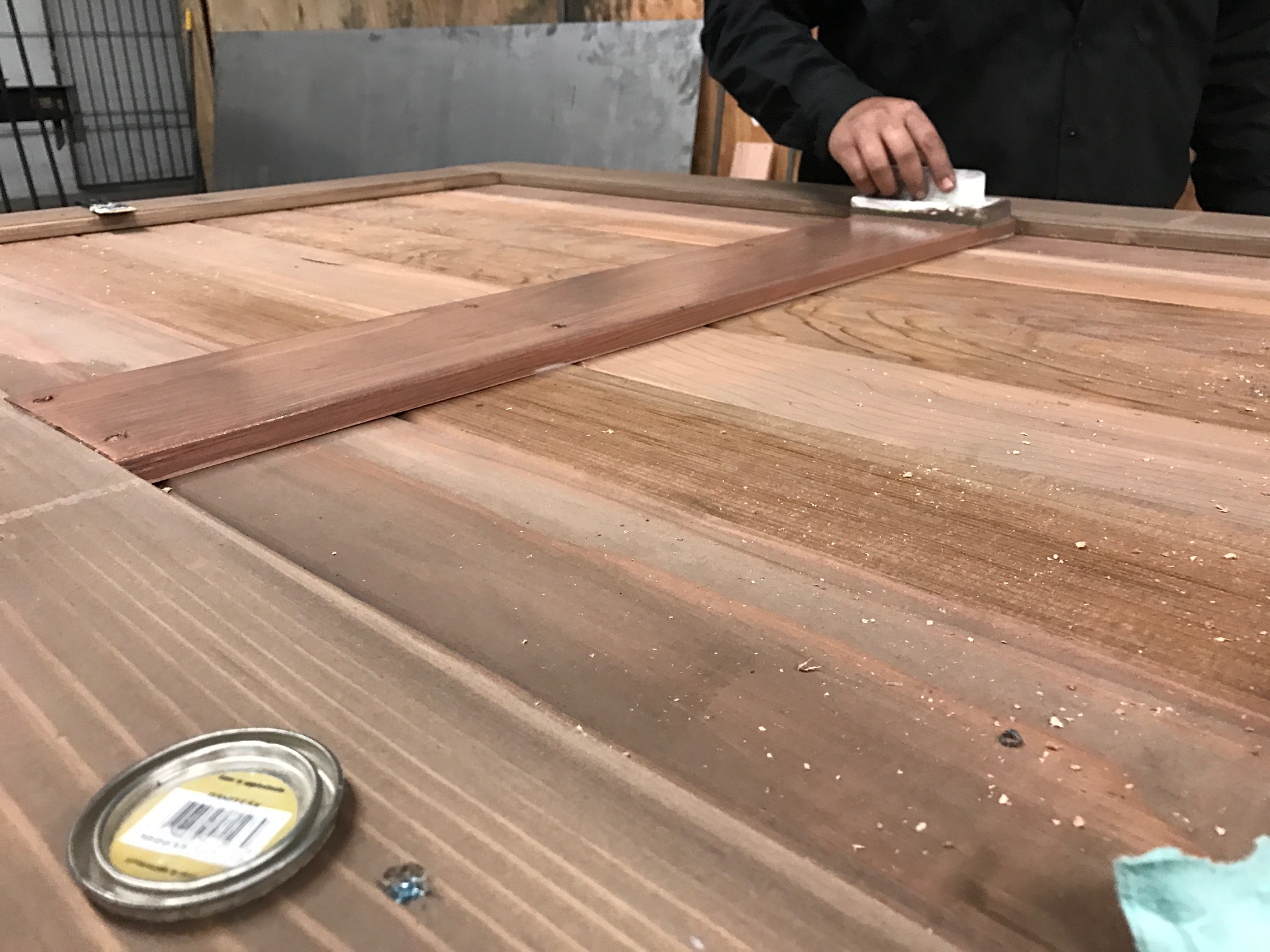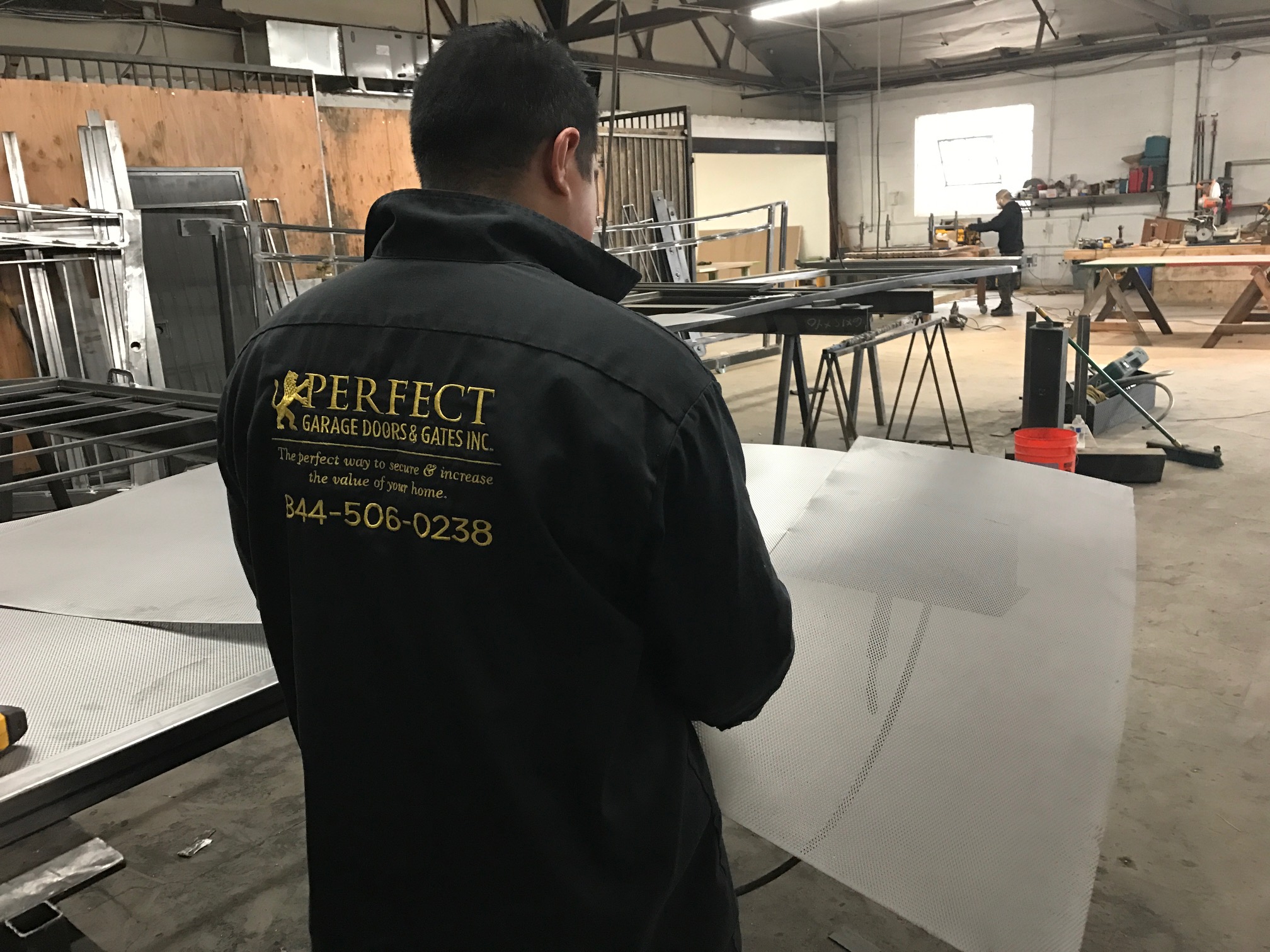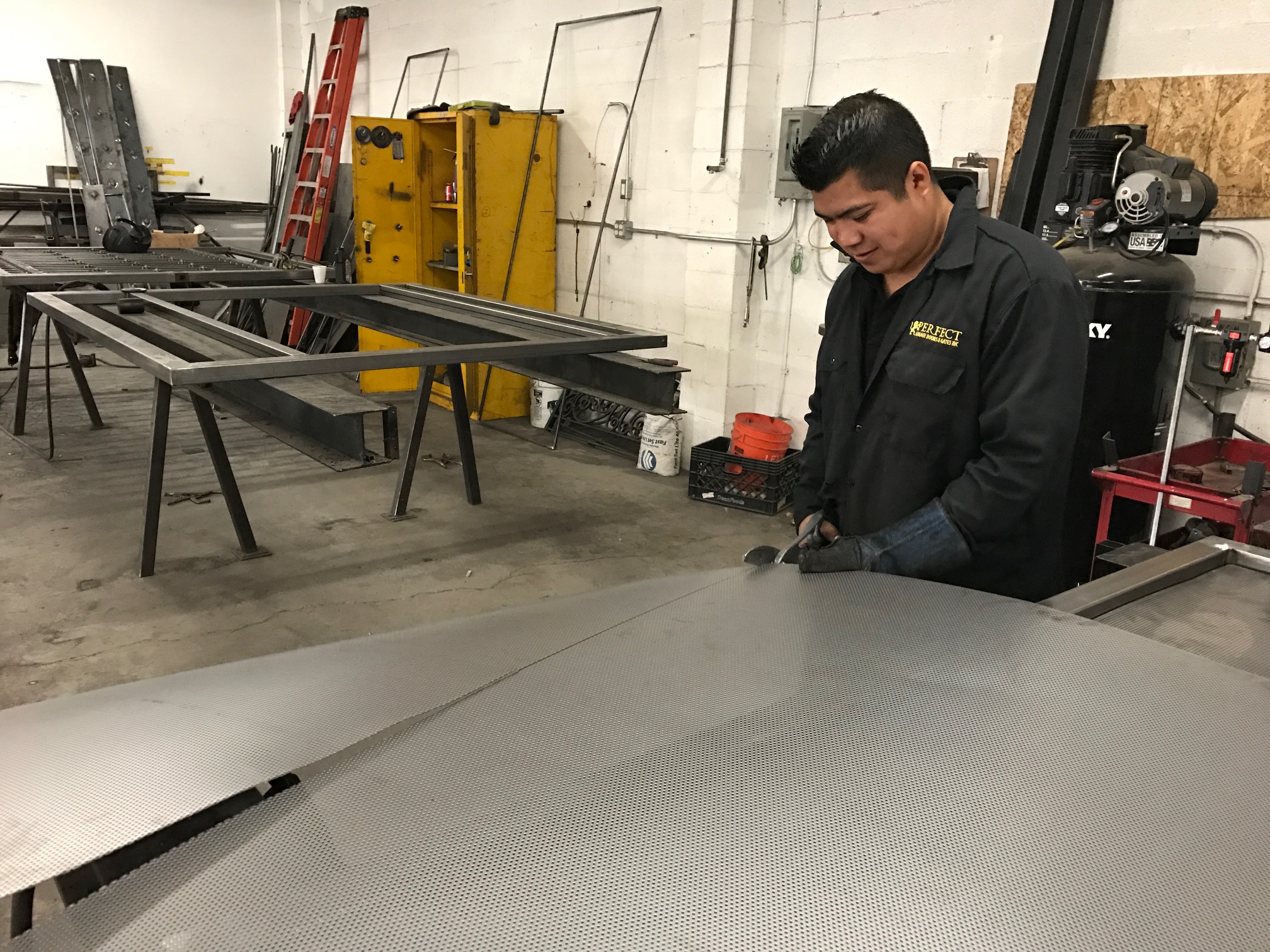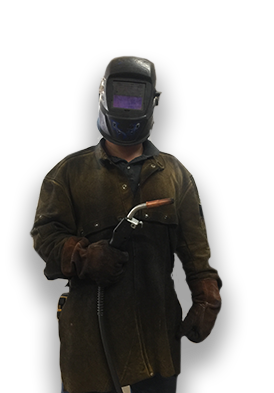 We build beautiful driveway gates in Los Angeles. Customer trust in our quality workanship. Perfect gate has custom fitted home for over 20 year
Contact Driveway Gate Repair in Los Angeles Call Today (323) 302-9215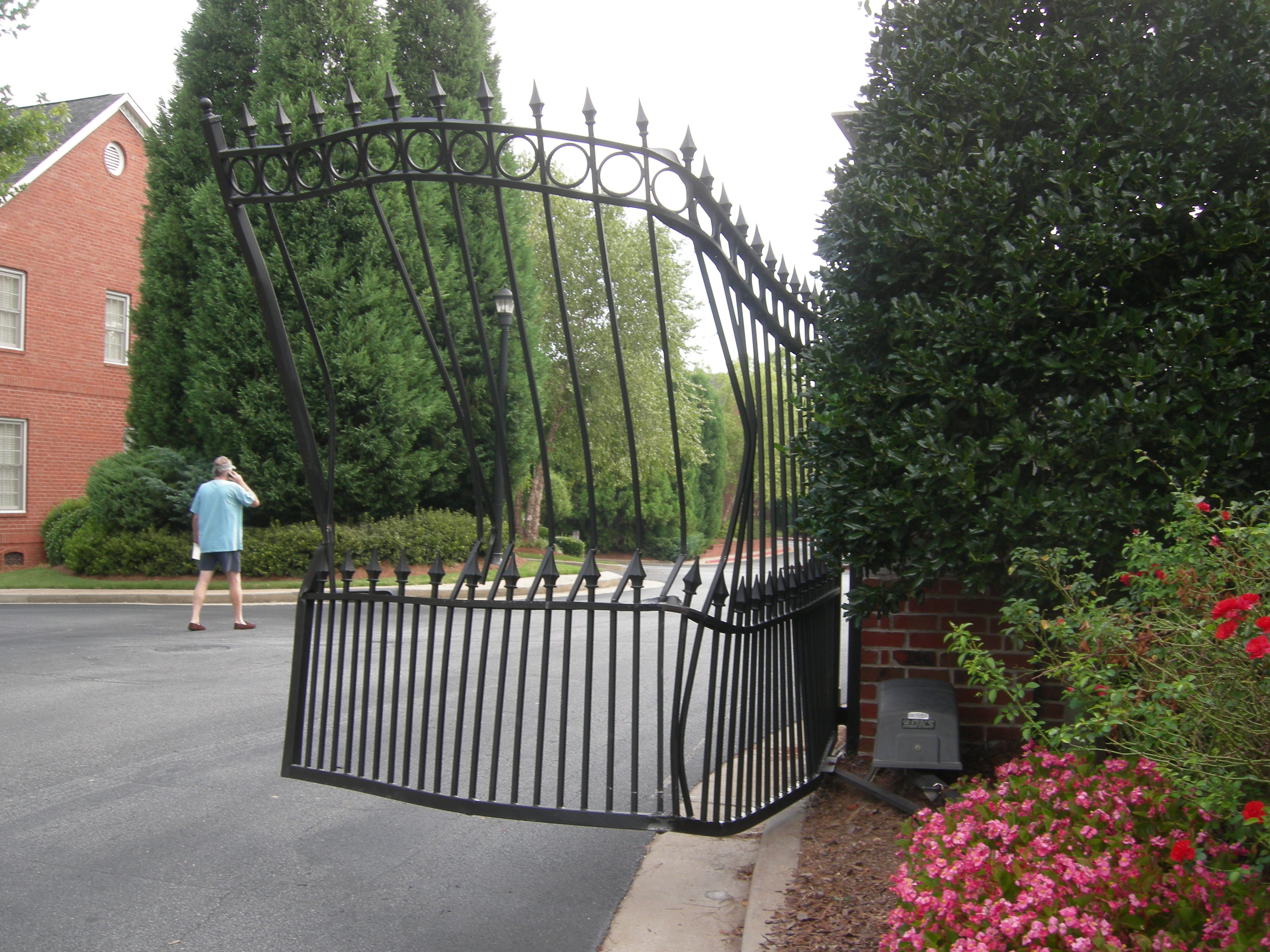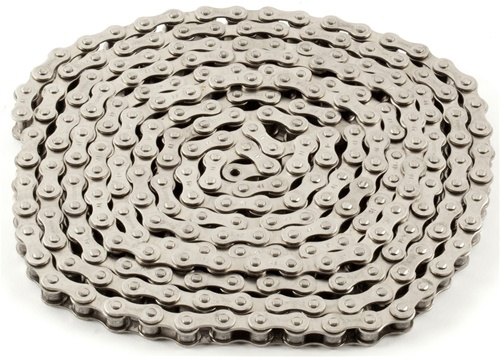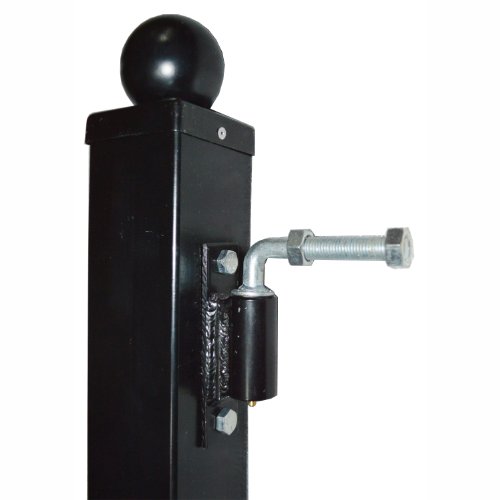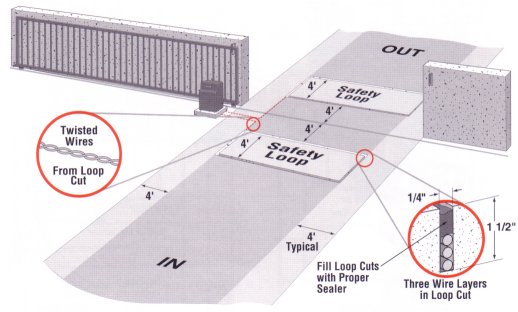 Block Pin Hinge and  Hinge Driveway  Gate Repair Los Angeles
The hinges on your driveway gate take a lot of stress during the course of its life. The hinge holds the gate up and allows it to open and close smoothly. Your hinge and block pins should always be lubricated and have not signs of damage. if you ever notice a hinge break or see sign of rusting you should contact us to give you an inspection. A broken hinge can cause the gate to fall and cause major damage to a car or person. If your hinges are ever broken or worn out we can repair it for you by replaceing it with a new one and welding it. Our expert welders know how to repair broken and damaged hinges.
Driveway Gate Repair Los Angeles Bent or Damaged
Some times iron gates get hit by either a car or , get damaged randomly it happens. When this happens you need a certified expert at Perfect Garage Door and Gates to fix it for you . If your iron gate is bent and not properly closing we can fix it for you right away. Its important to get your gate fixed because you can cause further damage.  When your iron gate is not properly working or closing contact us today to make an appointment. It's important to never force a gate because not only could you damage it further you could get seriously hurt.  in addtion you may cause damage to the opener , sensors, wheels
Broken Chain Driveway Gate Repair Service Los Angeles
If you have a sliding iron gate, your gate depends on a chain for proper operation. The chain is attached to an extension arm and moves the gate. The chain opens and closes the gate. When the chain breaks on  your gate you need to contact us. Although uncommon your chain could snap. When replace the chain it is important to us the correct rating for the type of door you have. A drive way gate chain could break because of brute for, or something maybe jammed in the doors. A broken iron gate chain should always be replace by a certified and licensed expert. you should never attempt to change it your self or even try to remove it . you could cause great harm to your self. especially with gates weighing well over 1000lbs. contact us for  Broken Chain Driveway Gate Repair Service today Los Angeles.
Driveway gate repair service Los Angeles Vehicle Loops – Loop Detectors
when your driveway gate loop fails you'll know. Your gate will either not open or close. The loop and loop detector tell the operator when it should close or open. In fact the loop detector is a unit that has a "wire" or "loop" inside the asphalt. when your are getting a new gate system the installer will actually place these into the ground before finishing your driveway. If this is no the case then a technicinan will cut into the ground and make a slot for the loop and place the loop