Driveway Gates Los Angeles

Driveway Gates Los Angeles has a 5 star rating throughout most online platforms for services in the Los Angeles Area.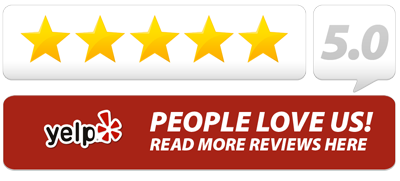 Driveway Gate Service: New Installation, Repairs, Maintenance, Emergency Service in Los Angeles
A driveway gate is the touchstone of your property, and just might help lower your car insurance rates by keeping your vehicles safer. Perfect Garage Doors & Driveway Gates Los Angeles manufactures and installs all types of driveway gates including: Manual Driveway Gates, Electric Driveway Gates, Automatic Driveway Gates, Wood Driveway Gates, Metal Driveway Gates, Wrought Iron Driveway Gates and two types of Solar Powered Gates.
Have the perfect driveway gate envisioned already? Bring your idea to life by collaborating with our team of in-house designers and engineers to create and fabricate a custom driveway gate project perfect for your property and family's personality. As with all of our work – quality has no substitute – and our high-quality custom driveway gates are no exception!
Learn more about the variety of driveway gates we fabricate and install below or CALL NOW to get your estimate!
CALL NOW
(323) 302-9215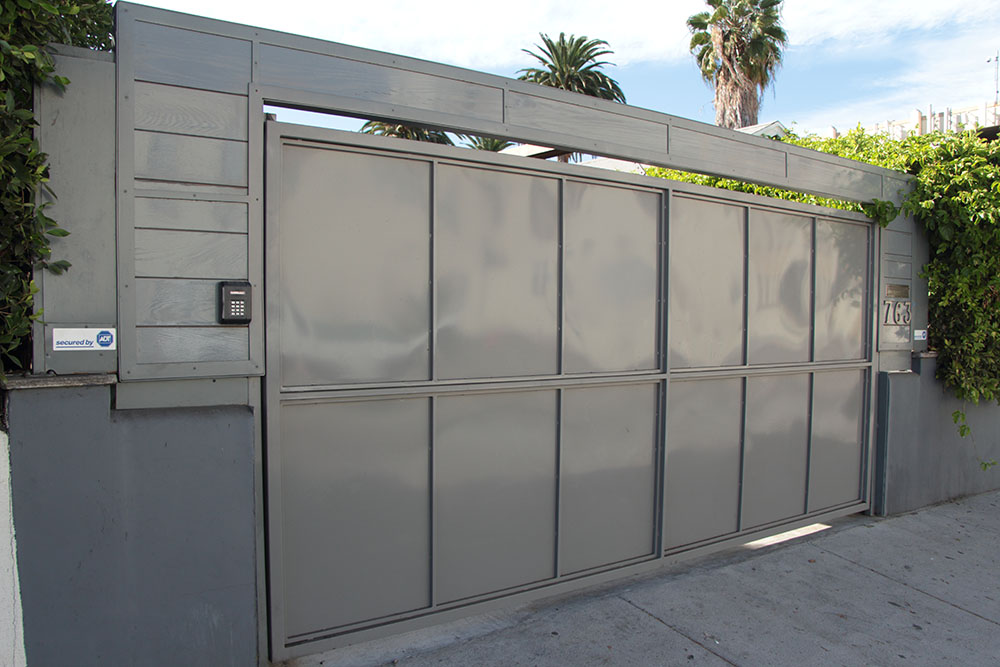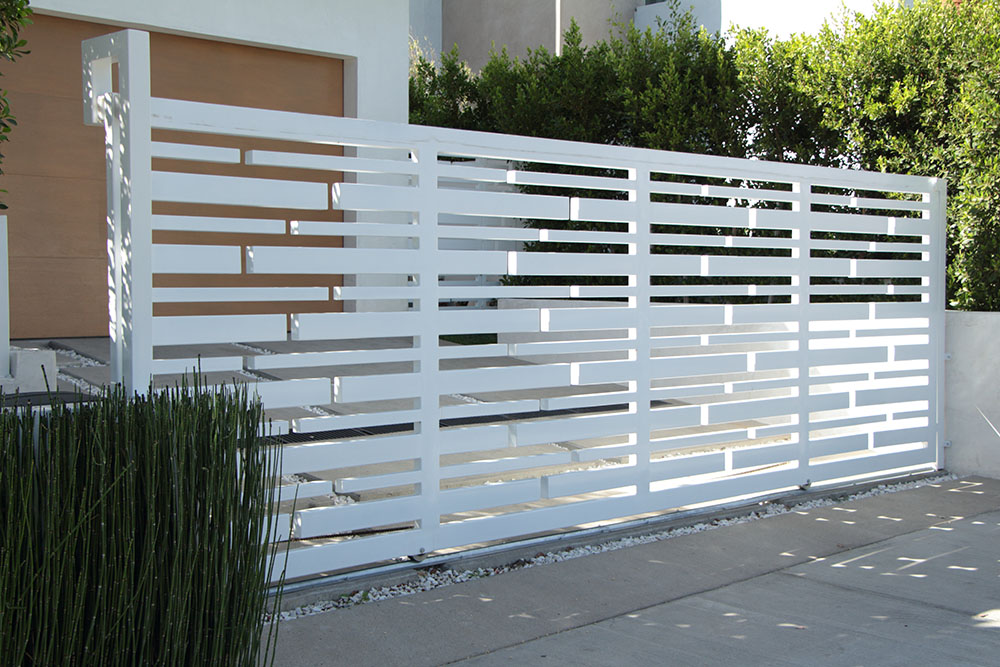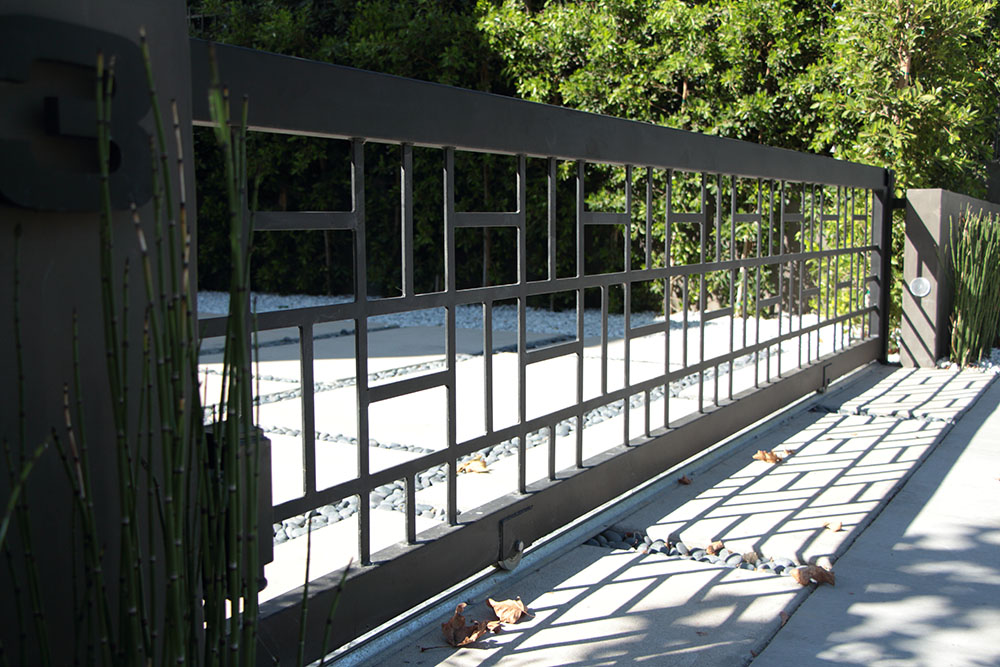 Electric Driveway Gates | Driveway Gates Los Angeles
Let's face it. most people today lead a busy life; why stop to grapple with that old clunky old hard to open gate, when you can have the perfect fully automatic driveway gate. These high-end Eagle series powered systems were founded right here in SoCal and remain a trusted industry leader to this day. Each Eagle system features lightening & surge suppression and boast a battery back up that allows you to keep your gate operational should the power go out. If you're eco-friendly, many units are available with 15 & 20-watt solar panel options as well as commercial or industrial applications.
Manual Driveway Gates | Driveway Gates Los Angeles
On a budget and looking for the best-looking gate that will give your house that curb appeal it's been missing? Our manual driveway gates are available in a wide variety of materials and fully customizeable. We bring any property owner's design to life by fabricating and creating gates made of iron, metal or wood right in our own shop. With Perfect Gates you aren't stuck with a small selection of pre-fabricated designs.
Wood Driveway Gates | Driveway Gates Los Angeles
Perfect for any ranch, Craftsman style home, cabin or perhaps, your place, a wood driveway gate can be the perfect way to bring your property to life and rev up your curb appeal. Whether it's fixing a wood gate or designing and installing a wood gate from concept to completion, we are here for you every step of the way and offer a bevy of design options. For extra durability and longevity, we recommend a steel frame be added to your wood gate. This can be done so it is no seen giving the aesthetic of a seamless wood finish or with minimal space between horizontal wood slats or planks.
Solar Powered Gates | Driveway Gates Los Angeles
Solar powered gates aren't just good for mother earth they're good for your pocket book! In today's world every dollar you can save toward the future counts and with a solar powered gate you'll be putting several more away for a rainy day. We offer two type of solar powered units depending on the scope of the project (weight/size of gates, amount of traffic, etc). Ask us how one of our Solar Powered Gate installations can start helping save you money today!
Solar Powered Gate #1
Our 20 watt solar panel operated gates are not only great as back up when the power goes out, they are good for the environment. These heavy duty premium grate power supplies are the answer for heavy iron gates in rural areas where you can't or don't want to run a power supply to the gate, or for any high-traffic gate such as a commercial lot or gated community such as a mobile home park.
Solar Powered Gate #2
Our 15 watt solar panel operated gates are perfect for the every day family and can replace a typical power supply so there is no need to wire, unless you prefer to as many of our clients still choose to do so. It is merely a preference. Be good to the earth, be good to your home, it nurtures you and keeps you safe. Choose a solar powered gate from our Eagle Access Control System series of solar powered electric gates!
Metal Driveway Gates | Driveway Gates Los Angeles 
If you are seeking a gate to stand the test of time generation after generation in your family choose one of our metal driveway gates. Available in a wide variety of styles and materials from a classic manual roll away model, to a fully automated entry gate from the highest volume traffic communities, our metal gates blend into the look and feel of each property seamlessly. Be artistic and help us create your own custom gate by working with our in-house team of designers and engineers or give us your visions, then sit back and let us take care of the rest for you. At perfect Garage & Gates we welcome customer involvement and collaboration in their projects and love to see a client excited about improving the look and safety of their property.
Send us your info and messege to get your free estimate